We deliver complex softwares
with the efficiency of lean startup companies!
We deliver software focusing solely on the core business value. You can make sure during the whole development process that what we deliver is always working and shippable.
Take part in the advantages of Agile Software Delivery!
Professionalism, transparency, continuous business value delivery with close cooperation. These are the traits of the agile software delivery. We only delivery functions that are creating value for your enterprise.
▼
Solutions optimized for business value
Full scale IT service, from the demand exploration to the final product.
Eager and experienced development team
Our senior staff always goes after the most effective solutions.
The most important things first
We only advice you solutions that clearly fit and serve  the business goals.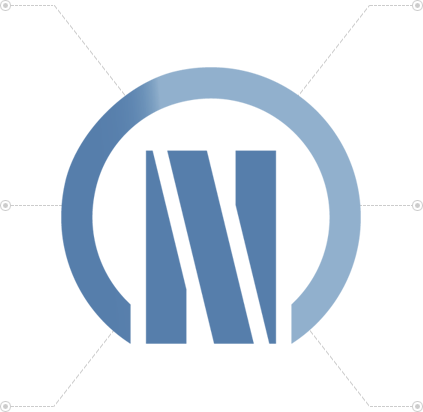 Set for the users' need
Early in the planning phase we do user interviews to better focus the way off reaching the business goals.
Maximum transparency during the whole process
We delivery working software biweekly so that you can already put to use the functions. You can always decide that "that is enough features for now, let's spend the money elsewhere!"
Unbeatable price/value ratio
Our agile delivery methods guarantee that for every unit of resource spent you get the most business value possible.
1
Consultation
We go to the source where the business challange is, in accordance with the agile delivery methdology we prepare the first analisys and conceptual solution artefacts.
2
Planning
In cooperation with your team of experts we prepare the prioritized backlog that directly serves the goals synthesised in phase 1.
3
UX prototype
Our User Experience team after the user interviews prepares the product's graphic outlay and prototype.
4
New features biweeekly
We demo and present you the potentially shippable product every second week.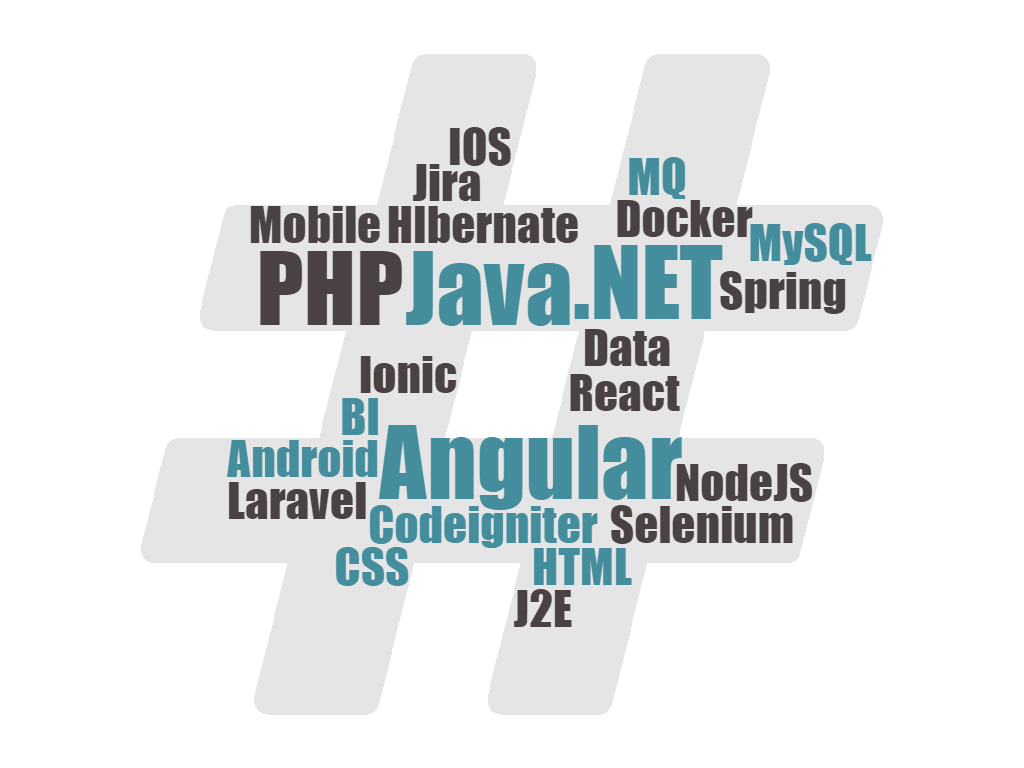 Our strenghts
82%
Mobile application development
Our team consists of
We are not a regular software development company, but the team that serves your business interests the most efficient way. We provide integrated software solutions that enhances your competitive advantage.